Tool Sheds / Storage Units

Our Nutec Wendy houses are made using SABS compliant timber frames, cement fiber boards, and roofing materials. You have a choice of either flat boards or a more traditional planked look.
Trust Worthy
We have been in the industry for over 20 years now and we have watched many companies come and go,  on certain projects we can start without a deposit
Experienced
We have handpicked our team to offer our clients the best service and quality work that one can get in this industry,  Our Team is certified and we offer COC's where required
Professional
We offer a professional service to our clients, each project has a project manager, who will be in contact as soon as you accept our quotation, he will attend to all your questions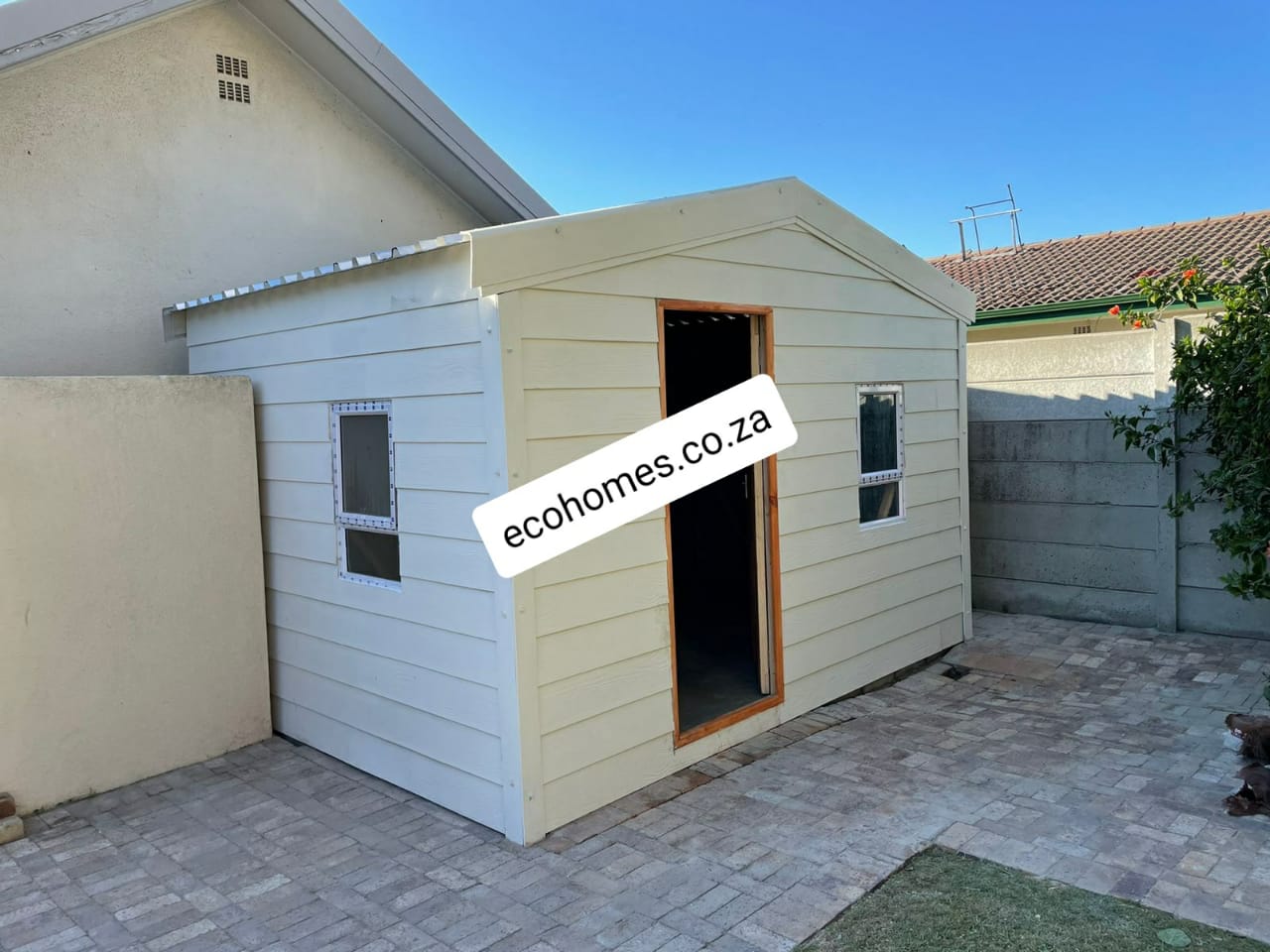 Flat Roof / Sloped Roof
The flat Roof is a cheaper option as less wood and IBR sheets or tiles are required, with a flat Roof the roof slopes to one side
Pitched Roof
The nicer looking roof with a slope on either size, costs a bit more but looks more like a house
Nutec Tool Sheds / Storage Units
These units can be built in Nutec Materials making it a better option then you traditional Wendy houses which has a bit more maintenance,  In the long run this would be your better option if you looking for a maintenance free unit
These units can be built in Flat or Overlapping Nutec Boards or a Flat or Pitched Roof
Our Wendy Tool Sheds / Storage units are a cost effective solution, these units are built onsite and are a much cheaper alternative your your Nutec.
the units do needs to be treated as we make use of pine wood for the cladded on the outside, 
These units can be built in Pine or Tongue and Groove Planks or a Flat or Pitched Roof
if you are on a tight budget then this is your option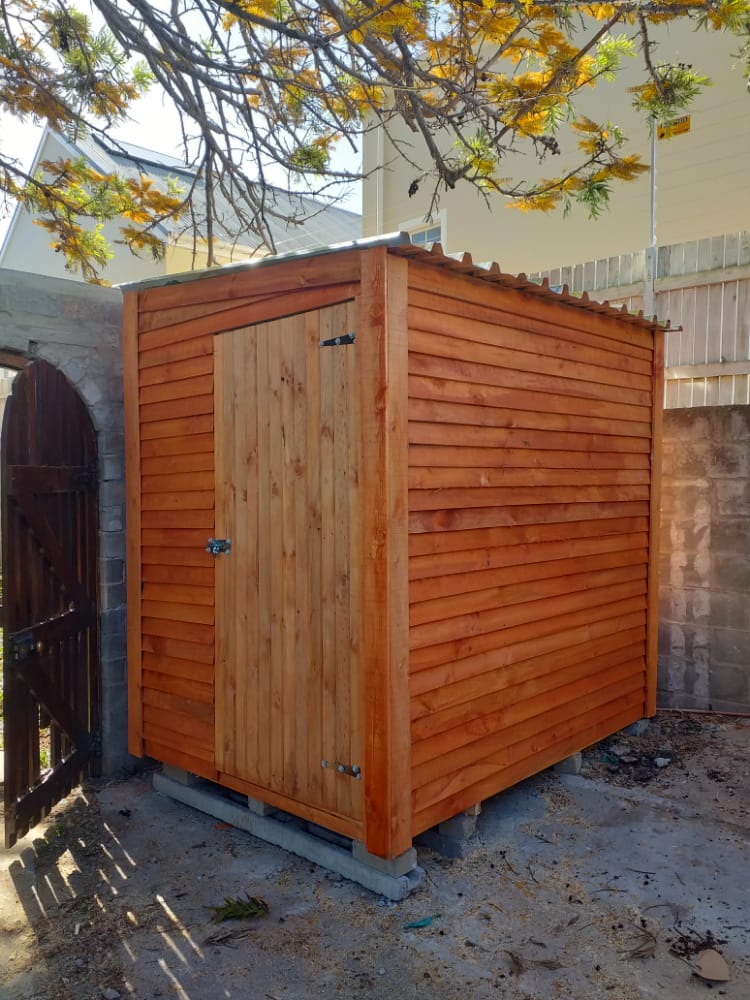 Guarantee
All work carried out by ecohomes comes with a guarantee, so you can rest assured that we will be here to help you if any issues arise once we have completed your project
Value
We offer budget friendly solutions to match and meet everyones budget, we know that times are hard and we believe that everyone deserves a roof over their head
Staff
Our friendly staff will hand your project with care as if it was their own home, We build long lasting relationships with our clients
2 Wimbledon Road, Blackheath
M-F: 8am-5pm, S-S: Closed